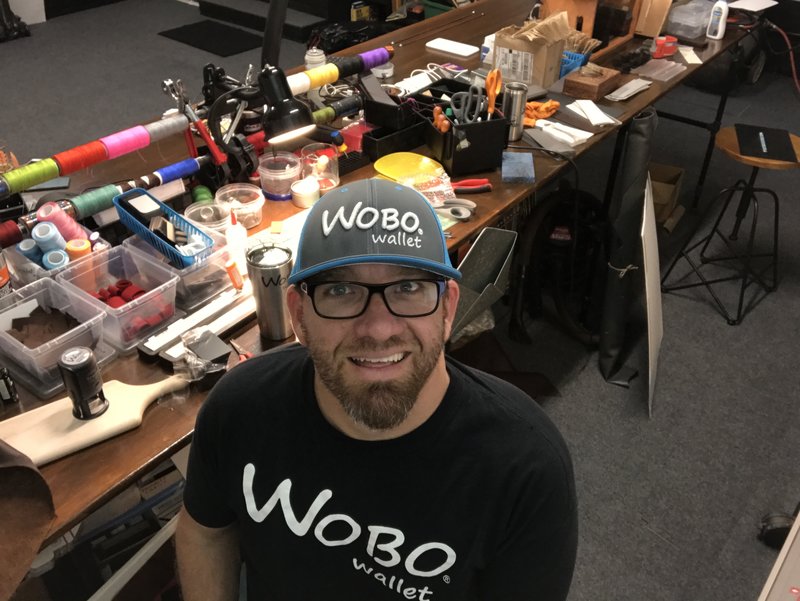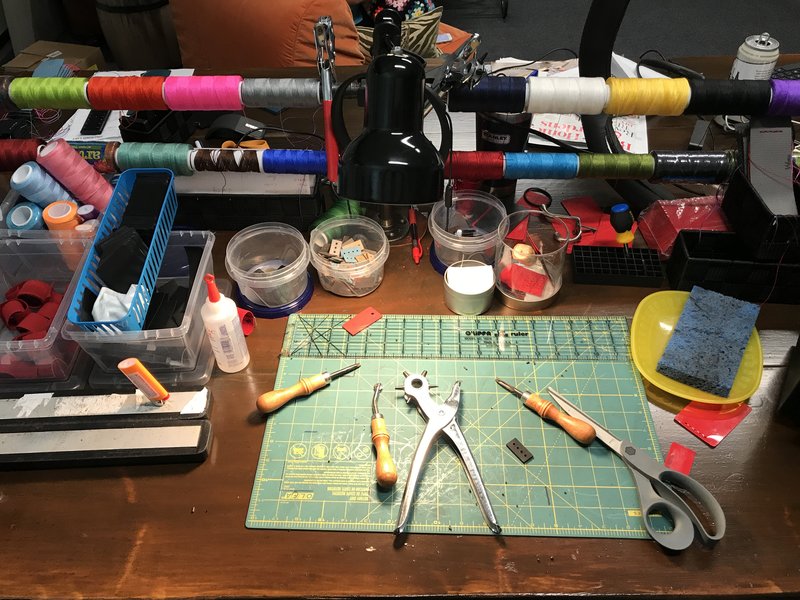 Brent - Owner & Inventor


[Pat. # US 9,609,927 B2]
Thank you for taking the time to check out the patented WOBO... the most UNIQUE and FUNCTIONAL pocket solution on earth!   Ok, we call it a wallet to keep things simple and help people find us, but others would argue it's also the best money clip on earth.  Truth is, we spent years designing and perfecting the WOBO so that it's the BEST replacement for both... a wallet and a money clip!
The best inventions typically solve real world problems!   For over 400 years, the wallet hasn't changed much.  However, as men, our carrying needs certainly have!  Many have attempted to abandon the traditional wallet and try a money clip.  Unfortunately, you quickly see how difficult that transition actually is.   Wallets are typically too bulky and outdated while money clips limit the amount you can carry and often have bulky clips, which are a huge pain (literally)!   
The patented WOBO is in a category of it's own as it gives you the option to carry as much or as little as you'd like (and go back and forth daily), with no bulky clips!   And, unlike other alternatives, it gives you immediate access to the items you use the most (cash, drivers license, favorite credit card, etc.) by allowing you to carry them on the outside while also allowing you, within seconds, to access all other items, secured inside, using the patented slide and lock system!   Please watch the video and see for yourself!     
Did we mention... each WOBO is made in the USA (Harrisburg, NC) using hand selected, premium leather!  All stitching is done by hand... no sewing machines used EVER!
Feedback from customers has been amazing! We encourage you to check out our Facebook page and read the reviews!  We are so excited you're considering being part of the WOBO family!  You won't be disappointed!
Check out the video!
Sincerely,
the WOBO crew!